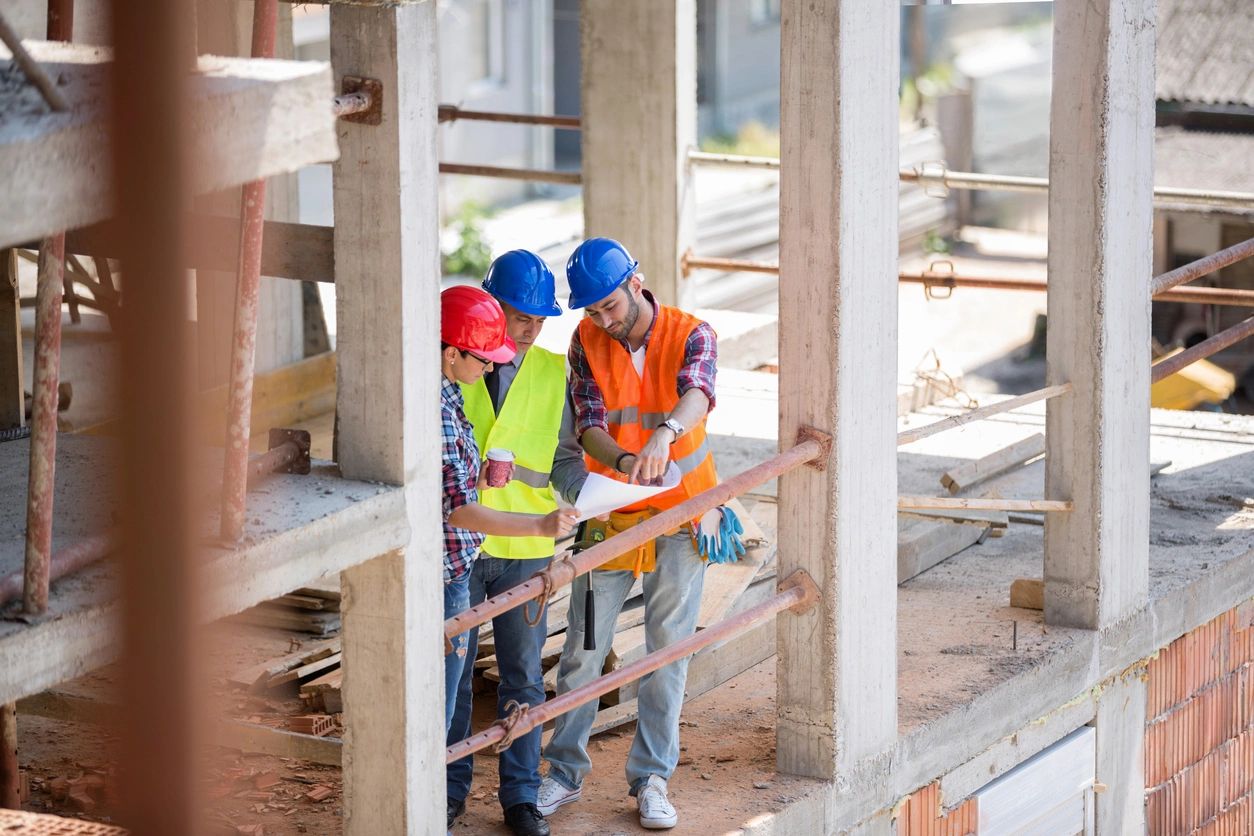 Professional Construction Services
in Staten Island, NY
Renovate Inc. is a construction company based in New York City that specializes in commercial, industrial, and residential roofing as well as general contracting. Our company's goal is to deliver excellent projects on time, on budget, and with strict attention to safety.
Ensuring Quality of Our Work
Each of our projects is closely and personally supervised by one of our partners. Through efficiency and careful monitoring, we are more cost-effective and on time in completing productions, giving us a competitive edge in pricing our work.
Our Commitment
With more than 30 years of experience, we fully grasp the needs and expectations of our clients. Our professionals are dedicated to bringing only outstanding customer service and building strong client relationships.
We look forward to meeting you. Discuss your construction needs with our well-versed builders today. Reach out to us and let our dependable team assist you.