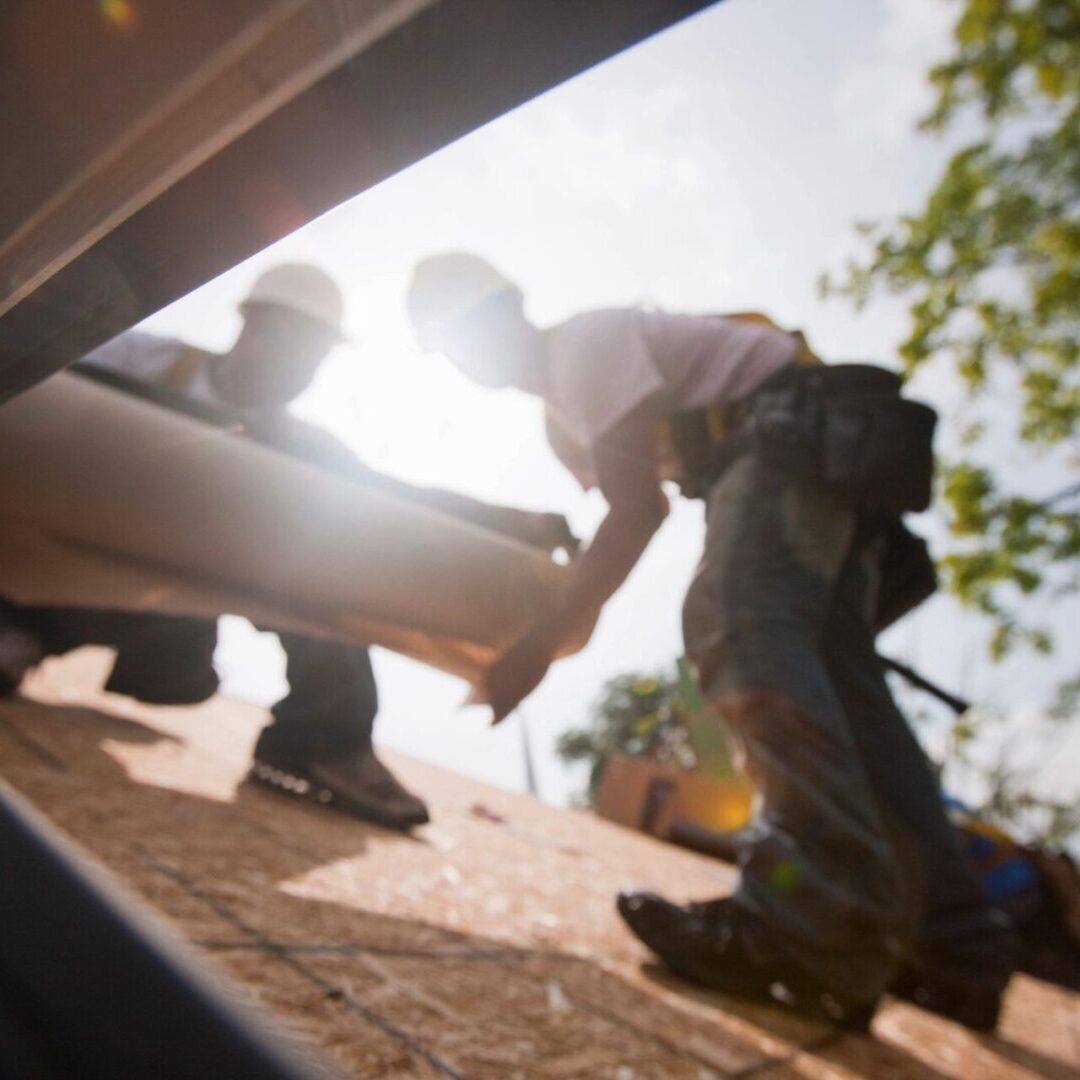 Experts in Roofing and
Waterproofing Services
Renovate Inc. is a construction company in Staten Island, NY that provides general contracting services to commercial, industrial, and residential projects. We are an approved and authorized installer of various roofing systems, including Hybrid Built-Up/GAF roofing systems and liquid-applied roofing systems. Our builders use products from brands such as:
Kemper
Siplast
John Manville
CertainTeed
Firestone
Soprema
ALT
Our Competitive Edge
Renovate Inc. has proven time and again that we deliver high-quality work. With close supervision on each project, our builders have the support and guidance to make each job's pricing cost-effective. Our company is financially stable, fully insured, and is capable of handling any project, regardless of size and scope.
Our Installation Experience
We take pride in our expert team that has more than 30 years of experience and is trained to handle any circumstances. With our expertise, we earn the approval of our clients and guarantee precise, prompt, and professional service on every project. Our company also offers a full warranty from most prime manufacturers for our installations.
Get in touch with our team at Renovate Inc. today to learn more about our services. Our dependable professionals will gladly assist you.